Seamless
Seamless Design Integration
Our ultimate goal is to seamlessly integrate our designs into the architectural vision while ensuring exceptional functionality for the most remarkable hotel guest experience. Properly designed and seamlessly integrated, our systems support a tranquil, convenient environment that invites a real sense of luxury.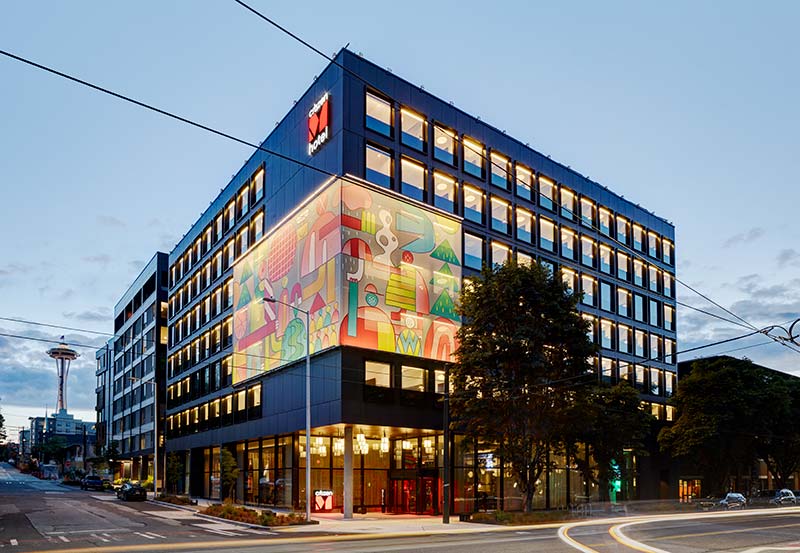 citizenM Hotel
Seattle, Washington
Slide
Luxury performance doesn't rest. Our systems must meet your most demanding guest's needs 24/7, without fail. Our engineers place great emphasis on resilient design and ensuring continuous operation in the face of any unforeseen challenge. while also saving energy and water. From commissioning, asset / portfolio management, to existing building optimization consulting, we want your building to function efficiently and effectively from the day your building opens and for the many years to come.
Assets/Portfolio Management
One Beverly Hills
Los Angeles, California
Slide
A hotel should be like a sanctuary. Guest can be revitalized and healed by offering exceptional air quality, clean-filtered water, and quality lighting supporting sleep cycles & color rendering all while be quiet to the ear. Additionally, it should be welcoming to everyone and support the needs of a diverse guest portfolio. We can also support your larger ESG planning should you need.

Going beyond functionality and aesthetics, we focus on creating a holistic experience for your guests.
Limelight Hotel
Ketchum, Idaho
Slide 1
Learn more about our work with Tetra Tech through its High Performance Buildings Group.